Gomutra Haritaki is an Ayurvedic medicine, in herbal powder form. It is commercially made in tablet form as well. Gomutra refers to cow urine and Haritaki is Terminalia chebula, which is one among of Triphala. It is mainly used in Ayurvedic treatment of oral diseases.
Benefits
It is used in the treatment of diseases related to mouth. This particular traditional Ayurvedic medicine is a polyherbal combination. But in market, cow urine processed Haritaki powder is sold in the name of Gomutra Haritaki, which is prescribed for constipation and inflammation related diseases.
It is also used for weight loss.
Synonyms
Gomutra Haritaki tablet, Gomutra hareetaki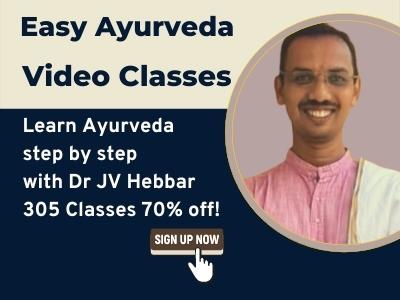 Effect on Tridosha – Calms Vata and kapha
Dosage
1 – 3 grams along with water, once or twice daily after food or as advised by Ayurvedic doctor.
For children, dose is 500 mg – 2 grams, once or twice daily after food or as advised by Ayurvedic doctor.
With western medicines
Seek your doctor's advice if you are taking this product along with other western (allopathic/modern) medicines. Some Ayurvedic herbs can interact with modern medicine.
If both Ayurvedic and allopathic medicines are advised together, then it is best to take allopathic medicine first, wait for 30 minutes and then, after a gap of 15 – 30 minutes, take Ayurvedic medicine or as directed by the physician.
Can this be used while taking Homeopathic medicine?
Yes. This product does not react with homeopathic medicine.
With supplements like multivitamin tablets, Omega 3 fatty acids etc?
Yes. Generally, this product goes well with most of the dietary supplements. However, if you are taking more than one product per day, please consult your doctor for an opinion.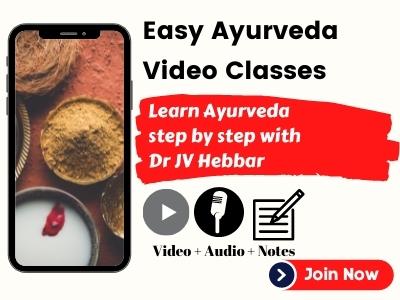 Side Effects
In very higher doses, it may cause gastric irritation.
Shloka Sanskrit Verse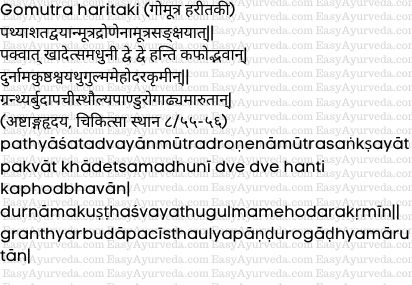 Ingredients
It is prepared from
Cow urine – 40 ml
Pathya (Haritaki) – Fruit rind of Terminalia chebula – 10 g
Hrivera kashaya – Water decoction of root of Pavonia odorata – 10 g
Mishreya Kashaya – Water decoction of fruit of Anethum sowa – 10 g
Kushta Kashaya – Water decoction of root of Saussurea lappa – 10 g
Method of preparation:
The fruit rind of Haritaki is boiled with cow urine. Then the haritaki is soaked in each of the Decoction explained above and dried under Sun. At last, it is powdered and stored in air tight container.
Reference
Ashtangahrudayam Uttarasthana 22/102
Side effects
It is best to avoid during pregnancy.
It can be administered during lactation and in children in low doses.
It is not indicated in people suffering from diarrhea.
Store in a cool dry place. Keep out of reach and sight of children.
Manufacturers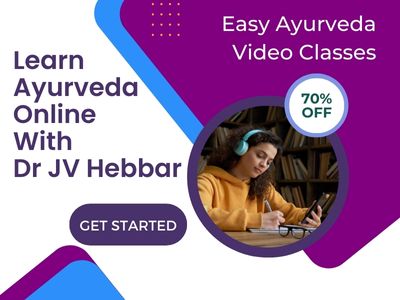 Nagarjuna – Gomoothra Hareethaki Lehyam