Ashoka Ghrita is an Ayurvedic medicine, in herbal ghee form.This medicine has ghee as its base. It is used for preparatory procedure for Panchakarma and also as medicine, used mainly in gynecology related diseases.
Benefits

It is used as medicine and also in preparatory procedure called snehakarma for the treatment of menorrhagia, menstrual pain and bleeding, vaginal discharges, vaginal aches, waist aches, womb disorders, sperm disorders, anemia, loss of weight, respiratory diseases. This is good in jaundice, loss of appetite and exhaustion.
It is also used to promote overall woman health, and immunity.
Effect on Tridosha – Calms Vata and Pitta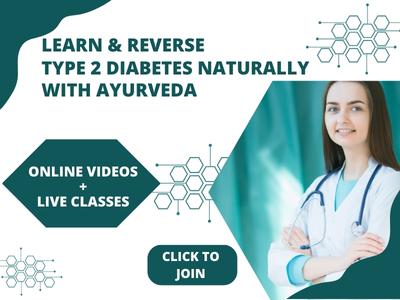 Dosage

As medicine – quarter to half teaspoon with water, usually before food,in the morning followed by a little diluted milk, or as directed by Ayurvedic doctor.
For Panchakarma preparation – Snehana procedure, the dose depends on the disease status and the judgement of Ayurvedic doctor.
With western medicines
Seek your doctor's advice if you are taking this product along with other western (allopathic/modern) medicines. Some Ayurvedic herbs can interact with modern medicine.
If both Ayurvedic and allopathic medicines are advised together, then it is best to take allopathic medicine first, wait for 30 minutes and then, after a gap of 15 – 30 minutes, take Ayurvedic medicine or as directed by the physician.
Can this be used while taking Homeopathic medicine?
Yes. This product does not react with homeopathic medicine.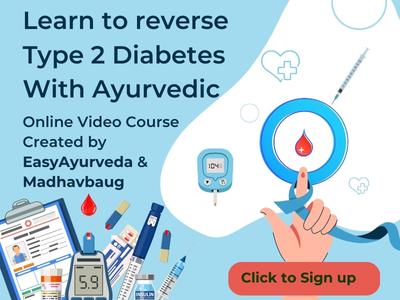 With supplements like multivitamin tablets, Omega 3 fatty acids etc?
Yes. Generally, this product goes well with most of the dietary supplements. However, if you are taking more than one product per day, please consult your doctor for an opinion.
Side Effects

It is not advised for people with low or scanty menstrual flow. It is also not advised for delayed / long menstrual cycle.
There are no known side effects with this medicine. However it is best to use this product under medical supervision. Self medication with this medicine is discouraged.
People with diabetes, high cholesterol, heart diseases and high BP should exercise precaution.
Principle:
In this herbal ghee, the herbs are infused in the medium of ghee along with herb water decotion. Then the solid waste herb materials are filtered out. Thus, this herbal ghee contains oil soluble and water soluble phyto-active principles of medicinal herbs.
Shloka – Sanskrit verse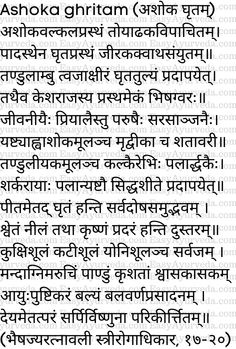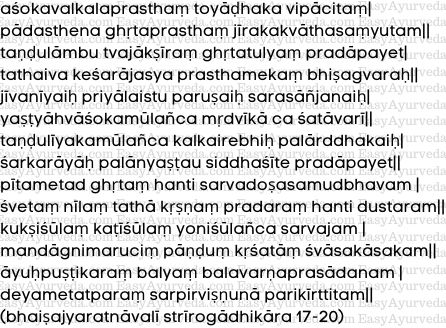 Ingredients

Ashoka – Saraca indica – 768 g
water – 3.072 liters, boiled and reduced to 768 ml
Decoction of Jiraka (Cumin) – 768 ml
rice washed water – 768 ml
Ajaksheera goat milk – 768 ml
Kesharaja rasa – Eclipta alba 768 ml
Jeevaniya gana herbs
yashtimadhu – Glycyrrhiza glabra
Priyala – Buchanania lanzan
Parushaka – Phoenix pusilla
Rasanjana – Berberis aristata
Ashoka – Saraca indica
Mrudveeka – Raisin
Shatavari – Asparagus racemosus
Tanduleeyaka – Amaranthus spinosus L.
Sharkara – sugar
The above combination is heated till herbal ghee is prepared.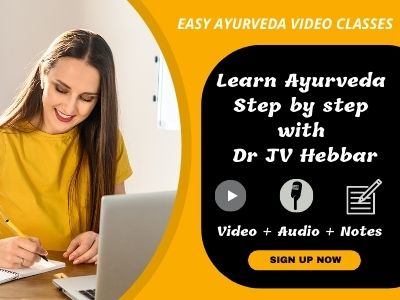 Reference
Bhaishajya Ratnavali Striroga -17 – 20

Manufacturer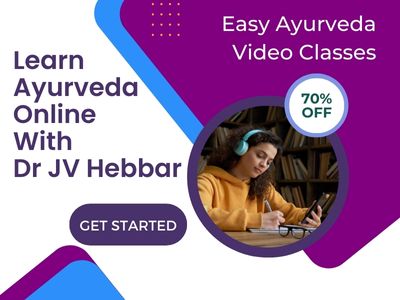 Arya Vaidya Sala, Kottakkal
Nagarjuna – Ashoka Ghrutham