Rasnadi Kashayam is a very famous Ayurvedic medicine in liquid form. It is also known as Rasnadi Kwath kashaya, kwatha etc. This medicine is formulated based on Kerala Ayurvedic practice.
Uses
Rasnadi Kashayam benefits: 
It is widely in the treatment of rheumatoid arthritis and osteo arthritis.
It has anti-inflammatory and analgesic properties.
Post viral fever, when the patient complains of body, muscle and joint pains
Bursitis,  
Bursitis trochanterica,
Shoulder dislocation pain
Dosage
Rasnadi Kashayam dose:
The dose is 12 – 24 ml, before food, at about 6 – 7am and 6 – 7 pm or as directed by Ayurvedic doctor.
It is usually advised to add equal amount of water to the kashayam.
While administering, Saindhava Lavana (Rock salt), Long pepper or sugar is usually added to the kashayam in a quantity of 1 – 3 grams per dose.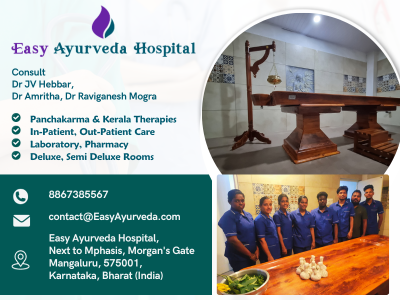 Pathya
Light food is to be taken. No body movement is allowed. Bathe every 3rd or 4th day in water boiled with Kokilaksha and rub Rasnadi churnam over the crown immediately.Use Balaguluchyadi for the head and Pinda tailam for body.
Adjuvants
Ksheerabala or Dhanwantaram tailas [avratti] or ghee.
Side Effects

There are no known side effects with this medicine. However it is best to use this product under medical supervision. Self medication with this medicine is discouraged.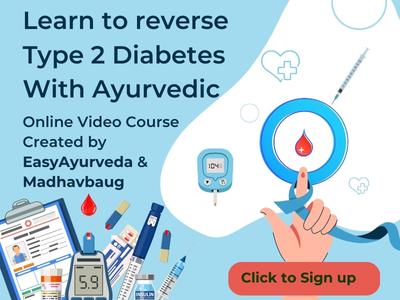 Contents
Rasnadi Kashayam Ingredients:
Rasna – Pluchea lanceolata
Tamalaki – Phyllanthus niruri
Vrisha – Adhatoda vasica
Agaru – Aquilaria agallocha
Shati – Hedychium spicatum
Chitra – Plumbago zeylanica
Abda – Cyperus rotundus
Chavya – Piper cubeba
Ashmabhit – Aerva lanata
Darvi – Berberis aristata
Bharngi – Clerodendron serratum
Patola – Trichosanthes dioica
Pushkara – Inula racemosa
Nisha – Turmeric
Saireya – Barleria Prionitis Linn.
Vishwa – Ginger
Agni – Plumbago zeylanoca
Bilwa – Aegle marmelos
Shyonaka – Oroxylum indicum
Gambhari – Gmelina arborea
Patala – Stereospermum suaveolens
Agnimantha – Premna mucronata
Shalaparni – Desmodium gangeticum
Prishnaparni – Uraria picta
Brihati – Solanum indicum
Kantakari – Solanum xanthocarpum
Gokshura – Tribulus terrestris
Daru – Cedrus deodara
It is added with 8 parts of water, boiled and reduced to quarter part, filtered.
Reference

Sahasrayoga, Kashaya prakarana 396
Rasnadi Kashayam tablet is the same medicine in tablet form. Its dose is 2 tablets 2 times a day after food.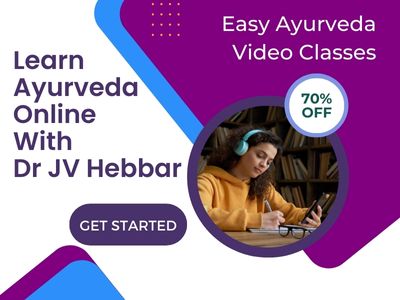 Rasnadi Kwatha churna is the herbal coarse powder of the above herbs.
Note: Rasnadi kashayam is different from Maharasnadi kashayam