Ashtavargam Kashayam is a very famous Ayurvedic medicine in liquid form. It is based on Kerala Ayurveda practice. It is also known as Ashtavarga Kashayam, Ashtavarga kashaya etc.
Benefits
Ashtavargam kashayam benefits:
It is used in the treatment of Vata diseases like joint diseases, bloating, arthritis, fever and joint pain, rheumatoid arthritis etc.
Post viral fever, when the patient complains of body, muscle and joint pains
Bursitis,
Bursitis trochanterica,
Shoulder dislocation pain
Dose

The dose is 12 – 24 ml, before food, at about 6 am and 6 pm or before food as directed by Ayurvedic doctor.
It is usually advised to add equal amount of water to the kashayam.
Available in Tablet form also.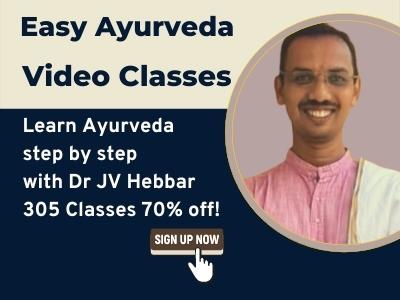 With western medicines
Seek your doctor's advice if you are taking this product along with other western (allopathic/modern) medicines. Some Ayurvedic herbs can interact with modern medicine.
If both Ayurvedic and allopathic medicines are advised together, then it is best to take allopathic medicine first, wait for 30 minutes and then, after a gap of 15 – 30 minutes, take Ayurvedic medicine or as directed by the physician.
Can this be used while taking Homeopathic medicine?
Yes. This product does not react with homeopathic medicine.
With supplements like multivitamin tablets, Omega 3 fatty acids etc?
Yes. Generally, this product goes well with most of the dietary supplements. However, if you are taking more than one product per day, please consult your doctor for an opinion.
Ingredients
Bala – Sida rotusa / Sida cordifolia
Sahachara – Strobilanthes ciliatus
Eranda – Ricinus communis
Ginger
Rasna – Pluchea lanceolata
Devadaru – Cedrus deodara
Nirgundi  – Vitex negundo
Garlic
It is added with 8 parts of water, boiled and reduced to quarter part, filtered.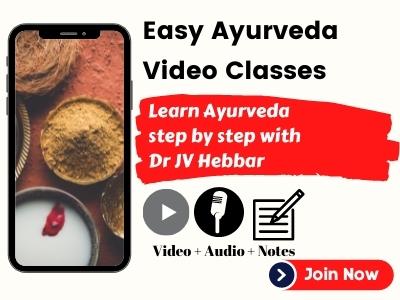 Reference, Manufacturers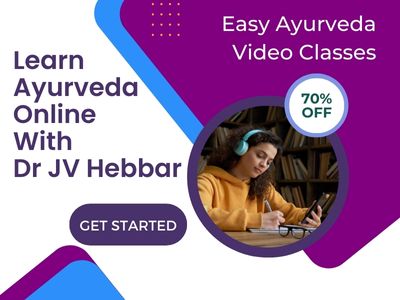 Sahasra Yoga Kashaya prakarana 15 – 17

Manufacturers:
Nagarjuna – Ashtavarggam Kashaayam, Ashtavarggam Kashaayam Tablet
Shloka, Sanskrit Verse