Pugakhanda is an Ayurvedic medicine, in granules form. Its main ingredient is betel nut. It is used in the treatment of gastritis and related complaints.
Uses
It is used in Ayurvedic treatment of vomitting, abdominal pain, dyspepsia, gastritis, bleeding diseases, anemia and constipation.
It improves strength, digestion power.
It is an anti aging Ayurvedic medicine.
It is also used in the treatment of infertility.
Dose
5 – 10 grams once or two times a day before or after food or as directed by Ayurvedic doctor.
Dosage for children below 5 years of age – 1 – 2 grams, once or twice a day, along with a teaspoon of honey or warm water / milk.
Dosage for children between 5 – 12 years of age – 5 grams once or twice a day along with a teaspoon of honey or warm water / milk.
With western medicines
Seek your doctor's advice if you are taking this product along with other western (allopathic/modern) medicines. Some Ayurvedic herbs can interact with modern medicine.
If both Ayurvedic and allopathic medicines are advised together, then it is best to take allopathic medicine first, wait for 30 minutes and then, after a gap of 15 – 30 minutes, take Ayurvedic medicine or as directed by the physician.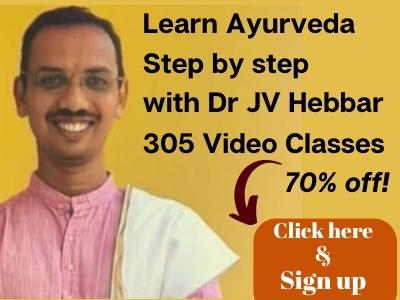 Can this be used while taking Homeopathic medicine?
Yes. This product does not react with homeopathic medicine.
With supplements like multivitamin tablets, Omega 3 fatty acids etc?
Yes. Generally, this product goes well with most of the dietary supplements. However, if you are taking more than one product per day, please consult your doctor for an opinion.
Side Effects
 There are no known side effects of this medicine.
Seek your doctor's advice if you are diabetic. In diabetic patients, only if the blood sugar is under good control, then this medicine can be given
Ingredients
384 g of betel nut is boiled in milk 1.536 liters. It is added with
ghee – 192 ml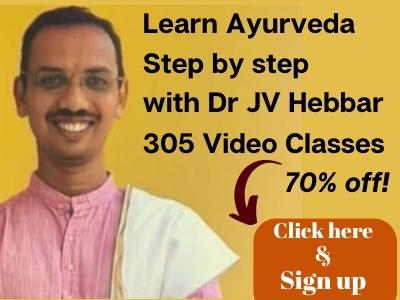 juice extract of asparagus – 384 ml
Juice extract of Amla – 384 ml
Sugar 2.4 kg
It is boiled till semisolid consistency.
Then it is added with 24 grams of each of
Nagakeshar – Mesua ferrea, Musta (Cyperus rotundus), Sandalwood, Trikatu (Pepper, long pepper and ginger), Amla, Priyala (Chirounji), Cinnamon, Cardamom, Patra (Cinnamomum tamala), caraway, cumin, Vamsha (Bambusa bambos), nutmeg, clove, coriander, Kankola (Piper cubeba), Ishwari, Tagara (Valeriana wallichii), Hribera (Pavonia odorata), Vetiver, Bhringaraja (Eclipta alba), Ashwagandha (Withania somnifera)
Reference
Bhaishajya Ratnavali Shula roga 196 – 199

Shelf life
3 years from the date of manufacturing. Once the bottle is opened, it is best to finish it within 4 – 5 months of time.