Rohitakarishta is an Ayurvedic medicine, used in the treatment of liver and spleen related disorders, digestive problem like sprue, etc. It is also known be the terms Rohitakarhstam, Rohitakarista, etc This product contains 5 – 10 % of self generated alcohol.
Uses
Rohitakarishta uses:
It is widely used to treat splenomegaly and other spleen related problems.
It is effective in treating abdominal colic.
It is used in the treatment of ascitis, liver disorders, sprue, piles and jaundice.
It is useful in skin diseases, inflammatory conditions and anorexia.
Beneficial in anemia.
Dosage and pathya
Rohitakarishta dose:
12 – 24 ml after food once or twice a day or as directed by Ayurvedic doctor.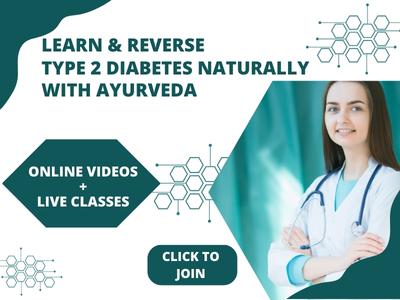 Pathya:
Light pathya rules are to be followed.
With western medicines
Seek your doctor's advice if you are taking this product along with other western (allopathic/modern) medicines. Some Ayurvedic herbs can interact with modern medicine.
If both Ayurvedic and allopathic medicines are advised together, then it is best to take allopathic medicine first, wait for 30 minutes and then, after a gap of 15 – 30 minutes, take Ayurvedic medicine or as directed by the physician.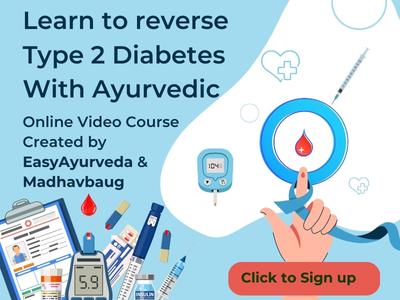 Can this be used while taking Homeopathic medicine?
Yes. This product does not react with homeopathic medicine.
With supplements like multivitamin tablets, Omega 3 fatty acids etc?
Yes. Generally, this product goes well with most of the dietary supplements. However, if you are taking more than one product per day, please consult your doctor for an opinion.
Side effects
Rohitakarishta side effects:
People with sensitive stomach should take as it may worsen gastritis symptoms.
It is better to take this product only after professional advice.
Self medication with this product by people with liver complications may worsen the condition.
In higher doses, it may lead to gastritis complaints such as burning sensation in stomach.
Shloka – Sanskrit Verse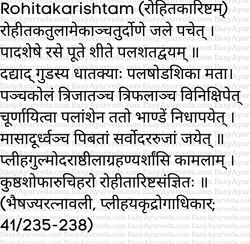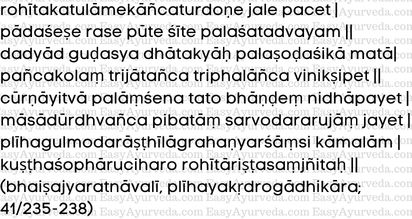 Contents
Rohitakarishtam ingredients:
Rohitaka – Stem bark – Tecomella undulata – 4.8 kg
Dhataki – Flower – Woodfordia fruticosa – 768 g
Jaggery – 9.6 kg
Long pepper fruit – 48 g
Long pepper root – 48 g
Chavya – Stem – Piper cubeba – 48 g
Chitraka – Root – Plumbago zeylanica – 48 g
Ginger – Rhizome – Zingiber officinale – 48 g
Cinnamon – Stem bark – Cinnamomum zeylanicum – 48 g
Cardamom – Seed – Elettaria cardamomum – 48 g
Patra – Leaves – Cinnamomum tamala – 48 g
Triphala – Haritaki (fruit rind), Vibhitaki (fruit rind) and Amla (fruit) – 48 g each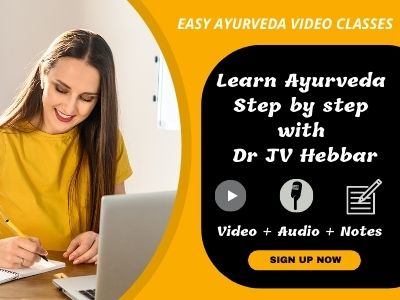 Method of Preparation
Coarse powder of Rohitaka is boiled with specified quantity of water till it reduces to quarter part and filtered. Thus obtained decoction is added with jaggery, allowed to dissolve and filtered. To this, powder of rest of the ingredients are added and kept sealed for fermentation in a vessel or a period of about one month. In this period, the sugar in the jaggery undergoes fermentation.
Reference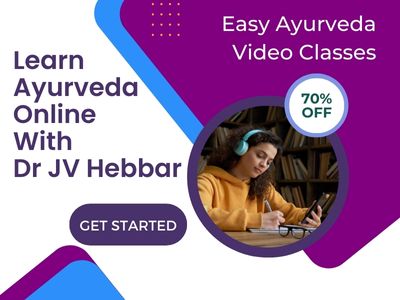 Bhaishajya Ratnavali Pleeharoga chapter – 84 – 87