karpooradi Arka is a rare Ayurvedic mediicine, in liquid form. It is used in the treatment of digestive complaints, obesity etc. It is prepared by the method of distillation.
Uses

In Ayurvedic treatment, it is used to treat low digestion power, anorexia, bad breath, obesity, high cholesterol levels and heart diseases.

Dose

5 – 10 ml or as directed by physician.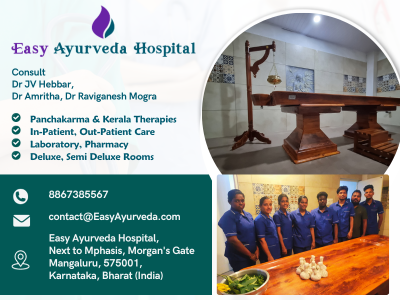 With western medicines
Seek your doctor's advice if you are taking this product along with other western (allopathic/modern) medicines. Some Ayurvedic herbs can interact with modern medicine.
If both Ayurvedic and allopathic medicines are advised together, then it is best to take allopathic medicine first, wait for 30 minutes and then, after a gap of 15 – 30 minutes, take Ayurvedic medicine or as directed by the physician.
Can this be used while taking Homeopathic medicine?
Yes. This product does not react with homeopathic medicine.
With supplements like multivitamin tablets, Omega 3 fatty acids etc?
Yes. Generally, this product goes well with most of the dietary supplements. However, if you are taking more than one product per day, please consult your doctor for an opinion.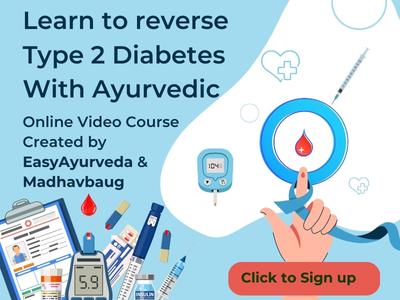 Contents
Karpooradi arka ingredients:
Camphor – 76.8 g
Musk – 76.8 g
kasturilatika – 76.8 g
Ceveat cat semen – 76.8 g
Sandal wood white, red and yellow varieties -76.8 g each
Patanga – Caesalpinia sappan – 76.8 g
Agaru – Aquilaria agallocha – 76.8 g
Black and white variety of agaru – 76.8 g
Devadaru – Cedrus deodara – 76.8 g
Sarala – Pinus roxburghii – 76.8 g
Tagara, padmaka, Guggulu, Saraniryasaki, rala, Kunduru, Shilajatu, Turuskara, Clove, nutmeg, nutmeg leaves, greater cardamom, cardamom, cinnamon, Patra, Nagakeshara, Hribera, Usheera, Jatamamsi, Saffron, Gorochana, Vyaghranakha, Kusha, kasha, Darbha, Katruna, Bhutruna, two varieties of Durva, Bala, Murva, Musta, Shati, Karchua – each 76.8 grams.
All the above ingredients are soaked in 7.68 liters of water, distilled to obtain 5.36 liters of Karpooradi arka.
Reference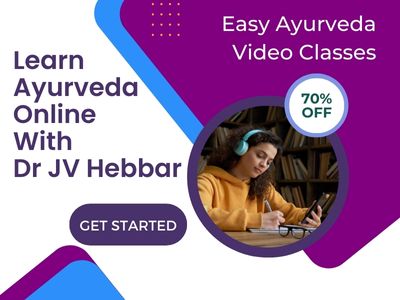 Arka prakasha 4/18 – 22
Shloka (Sanskrit Verse)