Lodhrasavam is a liquid Ayurvedic medicine used in leucoderma, anemia, obesity etc. Lodhrasavam contains 5 – 10 % of self generated alcohol in it. This self generated alcohol and the water present in the product acts as a media to deliver water and alcohol soluble active herbal components to the body. Lodhrasavam is also known as Lodhrasav, Lodhrasava and Rodhrasava.

Dosage and Uses
Lodhrasavam dose: 12 – 24 ml. one or two times a day, usually advised after food.
If needed, it can be mixed with equal quantity of water.
With western medicines
Seek your doctor's advice if you are taking this product along with other western (allopathic/modern) medicines. Some Ayurvedic herbs can interact with modern medicine.
If both Ayurvedic and allopathic medicines are advised together, then it is best to take allopathic medicine first, wait for 30 minutes and then, after a gap of 15 – 30 minutes, take Ayurvedic medicine or as directed by the physician.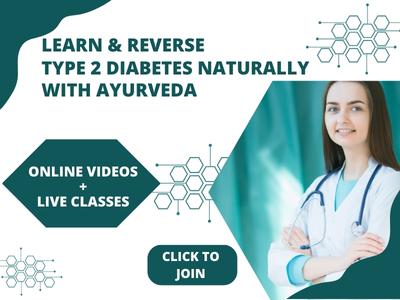 Can this be used while taking Homeopathic medicine?
Yes. This product does not react with homeopathic medicine.
With supplements like multivitamin tablets, Omega 3 fatty acids etc?
Yes. Generally, this product goes well with most of the dietary supplements. However, if you are taking more than one product per day, please consult your doctor for an opinion.
Lodhrasavam uses –
Lodhrasvam is used as natural remedy for heavy period.
It is useful in dysfunctional uterine bleeding (DUB). For this, often it is administered in combination with Ashokarishta or any such styptic and astringent based medicines.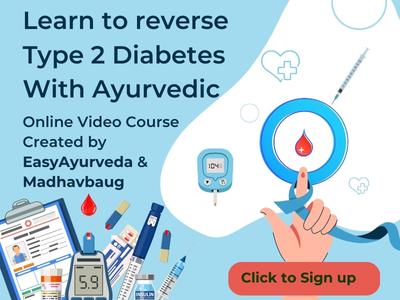 Lodrasavam is also used in other bleeding conditions like piles. Apart from these indications, Lodhrasava is used in the treatment of anemia, digestive diseases, skin diseases and intestinal worms.
It is useful for the treatment of obesity.
It is useful in mid cycle spotting, painful periods with heavy bleeding.
Traditional uses
Traditional uses of Rodhrasava: Meha – urinary disorders, diabetes
Haemorrhoids – Arsha
leucoderma – Shvitra
Skin diseases – Kushta
Anorexia, lack of interest in food – Aruchi
Intestinal worm infestation – Krumi
Anemia – Pandu Malabsorption syndrome, Irritable Bowel Syndrome – Grahani
Obesity – Sthulata
Doctors also use this for the treatment of –
Polyurea – frequent urination problem.
Side effects
Lodhrasavam side effects: In prescribed dosage, it is not having any side effects.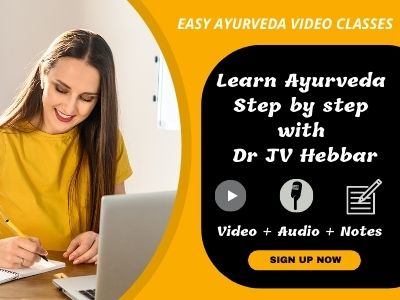 Watch the Video
Contents
Lodhrasavam ingredients:
Lodhra (Symplocos racemosa) – Stem Bark – 12 g
Murva – marsdenia tenacissima – Root – 12 g
Shati – Hedychium spicatum – Rhizome – 12 g
Vella – Vidanga – False Black Pepper – Embelia ribes – Fruit -12 g
Bharngi – Clerodendron serratum – Root – 12 g
Nata – Tagara – Valerian Root – Rhizome – 12 g
Nakha – capparis sepiaria – Fruit – 12 g
Plava – Musta – Cyperus rotundus – root – 12 g
Kalinga – Holarrhena antidysenterica – seeds – 12 g
Kushta – Saussurea lappa – root – 12 g
Kramuka – Betel nut – 12 g
Priyangu – Callicarpa macrophylla – Flower – 12 g
Ativisha – Aconitum heterophyllum – Root – 12 g
Agni – Chitraka – Lead wort – Plumbago zeylanica – 12 g
Vishala – Indravaruni – Citrullus colocynthis – Fruit – 12 g
Twak – Cinnamon – root bark – 12 g
Ela – Cardamom – 12 g
Patra – Cinnamomum tamala – Leaf – 12 g
Nagakeshara – Mesua ferrea – Stamen – 12 g
Bhunimba – Andrographis paniculata – Whole plant – 12 g
Katuki – Picrorhiza kurroa – Root – 12 g
Yavani – Bishop's weed – Trachyspermum ammi – Fruit – 12 g
Pushkaramoola – Inula racemosa – Root – 12 g
Patha – Cyclea peltata – Root – 12 g
Granthi – Piper longum – Root – 12 g
Chavya – Piper chaba – Root – 12 g
Triphala – Haritaki, Vibhitaki, Amla – each fruit – 12 g
Water for decoction – 12.288 liters, boiled and reduced to 3.072 liters
Makshika – Madhu – 1.536 kg
Method of preparation:
The first set of ingredients are added with specified amount of water, boiled and Kashayam is prepared. to it, honey is added, and kept closed in an air tight container for fermentation for 15 days. After that, contents are filtered and preserved.
Shloka- Sanskrit verse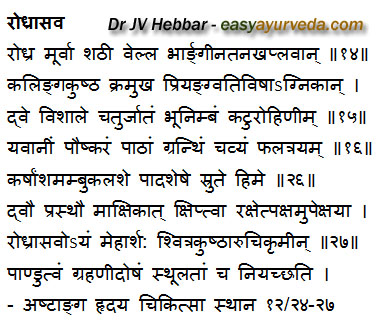 Reference,pregnancy and lactation
Reference: Ashtanga Hrudaya, Chikitsa sthana 12/24-27, Ayurvedic Formulary of India

Safe for kids?
It is safe to use this medicine in lower dose, in children above 5 years of age.
Pregnancy and lactation –
During pregnancy it is best avoided.
It can be taken during lactation period, under doctor's advice, for a short period of time.

Expiry date and storage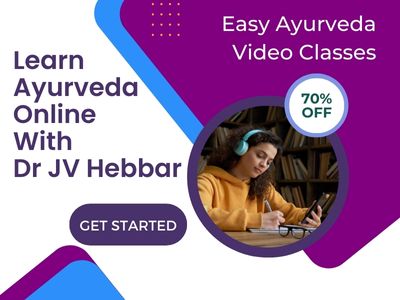 Expiry date: 10 years from the date of manufacture.
Storage: Store in a cool place in tightly closed amber coloured bottle, protect from light and moisture.