Kanakasava is a liquid Ayurvedic medicine, widely used in treating Asthma, cough, fever etc. It contains 5 – 10 % self generated alcohol in it. This self generated alcohol and the water present in the product acts as a media to deliver water and alcohol soluble the active herbal components to the body.
Reference
Bhaishajya Ratnavali 13/98-102
Dose
12 – 24 ml. one or two times a day, usually advised after food.
If needed, it can be mixed with equal quantity of water.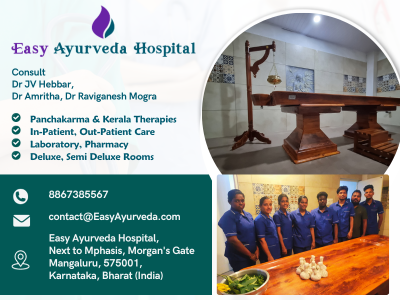 With western medicines
Seek your doctor's advice if you are taking this product along with other western (allopathic/modern) medicines. Some Ayurvedic herbs can interact with modern medicine.
If both Ayurvedic and allopathic medicines are advised together, then it is best to take allopathic medicine first, wait for 30 minutes and then, after a gap of 15 – 30 minutes, take Ayurvedic medicine or as directed by the physician.
Can this be used while taking Homeopathic medicine?
Yes. This product does not react with homeopathic medicine.
With supplements like multivitamin tablets, Omega 3 fatty acids etc?
Yes. Generally, this product goes well with most of the dietary supplements. However, if you are taking more than one product per day, please consult your doctor for an opinion.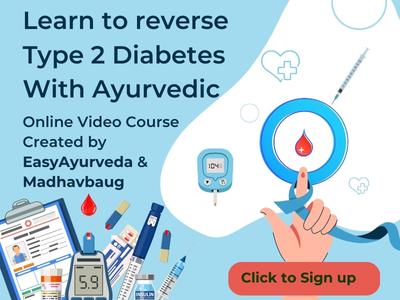 Side effects
A very high dosage than the prescribed may cause stomach irritation and loose stools.
This herbal product should only be taken after consultation with Ayurvedic doctor.
It is needed to be taken in the precise dosage as suggested by your Ayurvedic doctor.
It should always be taken under strict medical supervision.
If not prepared using good quality herbs, or if taken in very high dosage, it may result in side effects resembling datura poisoning.
Uses
Kanakasava is widely used in the treatment of respiratory conditions such as Asthma, cough, fever and bleeding diseases. It is a natural mucolytic and bronchodilator. It is also used in treatment of bleeding diseases, injuries and chronic fever. It helps to relieve chest mucous congestion.
Traditional uses:
Useful in variety of respiratory diseases – asthma, bronchitis – Nikhilaan Shwaasaan
Useful in cold, cough – Kasa
Useful in tuberculosis – Yakshma
Useful in emaciated people,in post injury care, weight gaining therapy – Kshataksheena
Useful in recuperation treatment after chronic fever – Jeerna Jvara
Useful in bleeding disorders such as nasal bleeding – Raktapitta
Useful in chest injury – Urakshata
Ingredients
Kanaka (Purified and processed Datura metel) – whole plant – 192 g
Vrushamoola – Vasa (Adhatoda vasica) – whole plant – 192 g
Yashtimadhu – Licorice – root – 96 g
Pippali – long pepper – 96 g
Vyahgri – Kantakari (Solanum xanthocarpum) – whole plant – 96 g
Keshara – Nagakeshara (Mesua ferrea) – stamen – 96 g
Vishvabheshaja – Shunti – Ginger – rhizome – 96 g
Bharngi (Clerodendrum serratum) – Root – 96 g
Talisapatra (Abies webbiana) – Leaf – 96 g
Dhataki (Woodfordia fruticosa) – Flower – 768 g
Draksha – raisins – dry fruits – 960 g
water – 24.576 liters,
Sharkara – Sugar – 4.8 kg
Kshaudra – Honey – 2.4 kg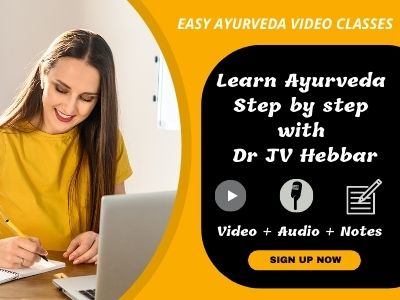 Shloka- Sanskrit verse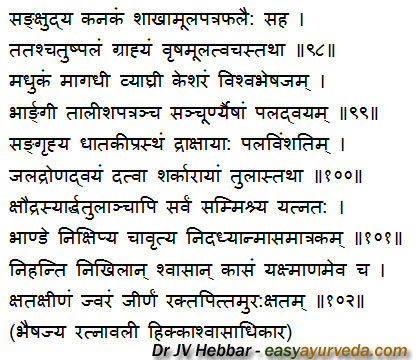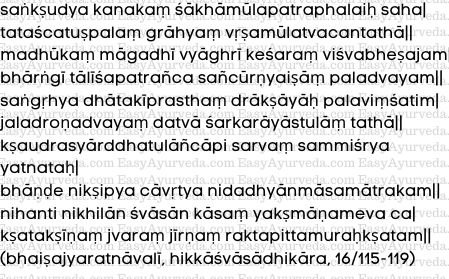 Manufacturing method
Water in specified quantity is taken and added with sugar, dissolved and filtered. To it, fine powder of rest of the ingredients are added, and kept closed in an air tight container for fermentation. After suitable fermentation, the contents are filtered and stored in clean air tight bottles.
Safe for kids?
It is safe to use this medicine in lower dose, in children above 5 years of age.
Pregnancy and lactation –
During pregnancy, it is best to avoid this / take this only under medical supervision.
During lactation period, it can be taken in lower doses, based on doctor's advice.
Manufacturers
Zandu, Sandu, Dabur, Baidyanath, Arya Vaidya Sala, AVP, Nagarjuna – Kanakaasavam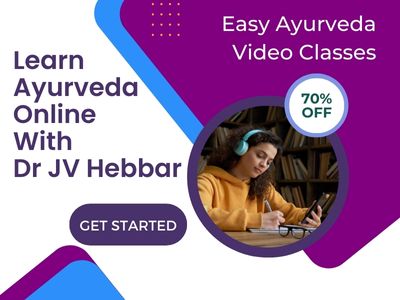 Expiry date: 10 years from the date of manufacture.
Storage: Store in a cool place in tightly closed amber coloured bottle, protect from light and moisture.